Loop Bell Tech Inc is a US-based software development company specializing in providing businesses worldwide with custom technology solutions. Loop Bell combines technological expertise, specific domain experience, and a passion for excellence to deliver enterprise-grade solutions.
Loop Bell Tech Inc prides itself on having holistic industry and technological expertise to create, integrate, and deploy truly superior custom software solutions for our clients. To accomplish this goal, Loop Bell has cultivated a vast ecosystem of partnerships with industry and technology leaders.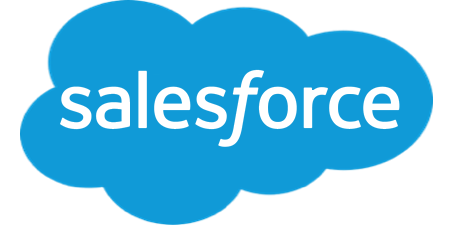 We are also a global leader in Salesforce, AWS Service, and Full Stack Recruitment. We deliver industry-leading contracts, permanent and remote talent across the USA and India.
Our clients include Fortune 500 companies and come from a broad range of industries. We work closely with each one to provide customized technology solutions to meet their needs.
Founded in 2017, we are a small, agile tech-solution developer with big capabilities. We are devoted to maintaining longstanding client relationships. Headquartered in Michigan USA, we have offices in Hyderabad.
Who We Work With
We work with companies of all sizes to create tech solutions that solve problems, make jobs easier, and make businesses stronger. Many of our clients have IT departments of their own—but their internal IT either doesn't have the bandwidth or expertise necessary to complete the specific solution.
Industries We Work With
Healthcare
Pharma
Finance
Retail
Technology
Education
Engineering
Manufacturing
Our Core Values
At Loop Bell Tech Inc we are passionate about, and driven by, our Core Values.
Quality & Innovation
We ensure the highest levels of accuracy, efficiency, usability, and appearance of our customers' components.
Respect
We treat our clients, partners, and employees with respect, and deliver a great experience of working together.
Clients We Work With